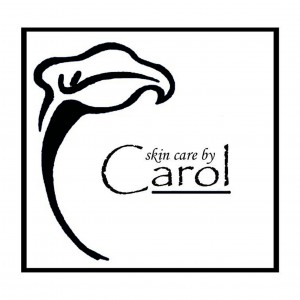 Are you the woman that gets her nails and hair done but not your face?  Your nails and hair grow and go, your face is forever!  Facials are a necessity not a treat.   I love to educate my clients on healthy skin care habits.  Regular facials and proper home care go hand in hand to put your best face forward.  Remember you have to take care of your face you only get one, unless you're Joan Rivers!!
Voted Best Facial on  KCRA Channel 3  A*list.
Thanks to all that made it possible!!!
Skin Care in Sacramento County by Carol Dyer, esthetician
Use Facebook to Comment on this Post