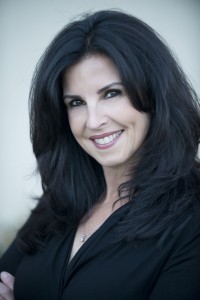 Picture Perfect Skin
Beyond the Lense with Carol Dyer
Bringing two business's together to help you put your best face forward.
Hi, I'm Carol Dyer.  I have a license to pick and a passion to shoot.  I would love to help you to have picture perfect skin and then shoot you!!!  lol…  Make your first impression a lasting impression.
Are you the woman that gets her nails and hair done but not your face?  Your nails and hair grow and go, your face is forever!   A Facial isn't a treat….it's a necessity that feels like a treat!!!  I love to educate my clients on healthy skin care habits.  Regular facials and proper home care go hand in hand to put your best face forward.
Picture Perfect Skin…live and digital.  Are you a business woman? Are you on Social Media?  Does your profile picture properly represent you?  Is it outdated? over photoshopped?   Do you desire to have Picture Perfect Skin?  Let me help you with your skin care and photography needs Face to Face.
Voted Best Facial on  KCRA Channel 3  A*list.  Voted Best Place for a Facial…Best of Elk Grove
Thanks to all that made it possible!!!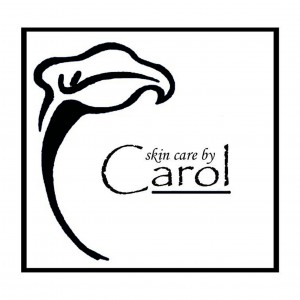 Beyond the Lense with Carol Dyer
       Esthetician.  Photographer.
Skin Care in Sacramento County
           Skin Care by Carol
Peacefully Located at Carol's Place
                   8786 Rubia Dr.
Elk Grove, Ca. 95624 (building in back)
                   (916)956-1414